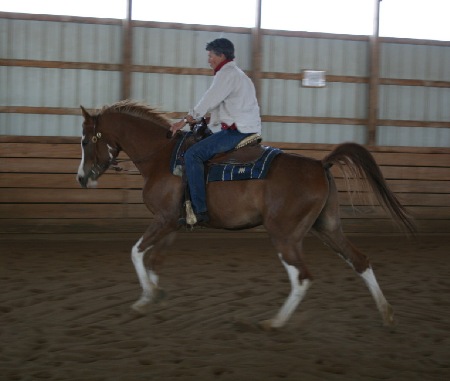 05.27.12 - Janice Green up

12.28.12...Please be patient. This page is in process.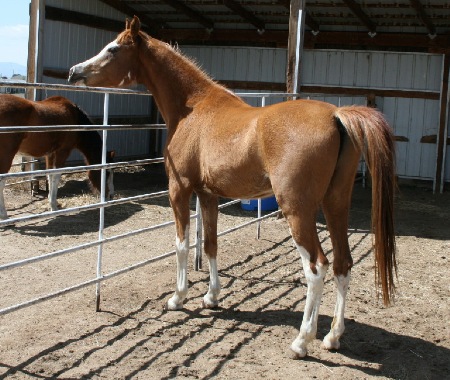 04.01.11 - First day at the Double "D" Ranch


SH-Desert Victory (AHR# 475821) X Fantasia Vu (AHR#456332)
IF Double Vision, (Doug) is an exciting young performance prospect. Just started under saddle, 04.01.11 with LZ Horse Training. He'll let us know in a little while what he wants to be when he grows up. Western horse, Pleasure and Trail. Sporthorse? Hunter? With his flashy markings and size, he'll be noticed whatever he does. Just under 15.0 at age 4 with plenty of growing to do. Good conformation, really leggy, beautiful neck and laid back shoulder, typey head and decent hip. He wants to be a good horse. And the color! Doug has all the sabino markers, apron blaze, 4 high whites, body and belly spots, all on a golden caramel base. He's an exceptional individual...a horse you'll be proud to put in your barn.

$3500...Doug cannot be kept/stabled in a sandy environment. Not a candidate for endurance or long distance riding. For details on this very special gelding, call us at 303.344.3940. or email at info@illusionsfarm.com .

DDDDDDDDDDDDDDDDDDDDDDDDDDDDDDDDDDDDDDDDDDDDDDDDDDDDDDDDDDD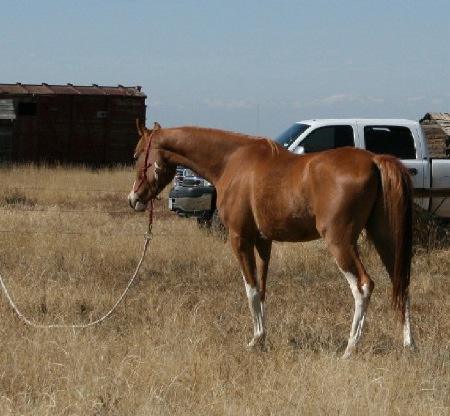 10.16.10 - Doug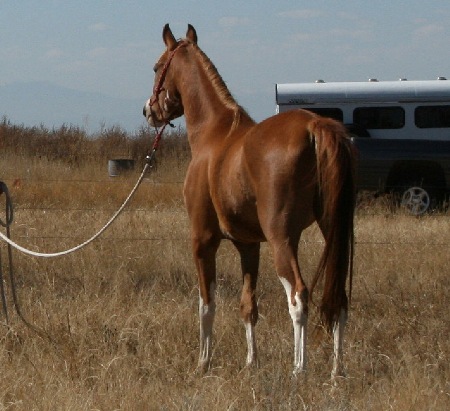 10.16.10 - legs...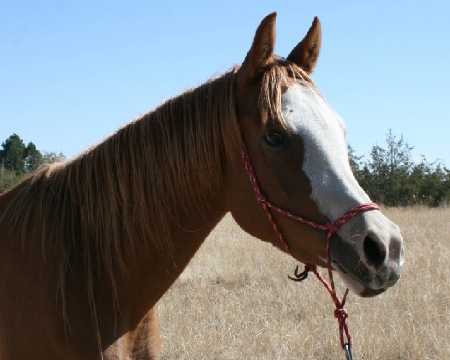 10.16.10 - good kid...

###########################################################################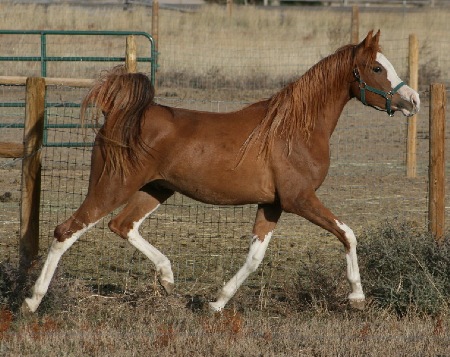 10.12.09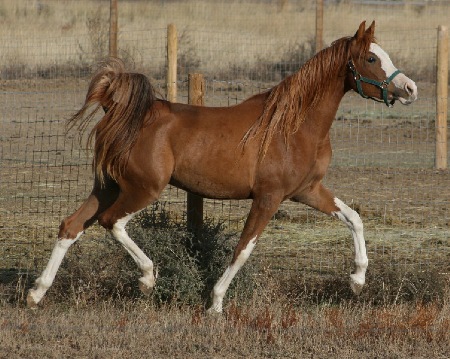 10.12.09

08.22.09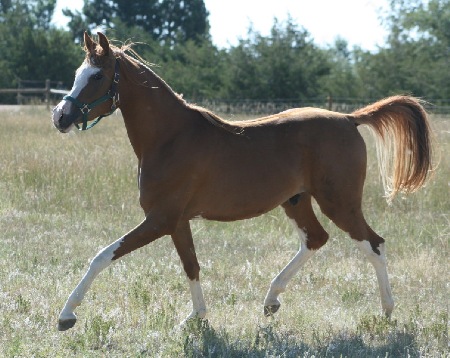 08.22.09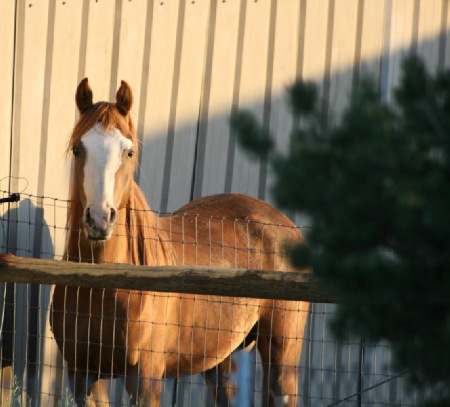 06.10.09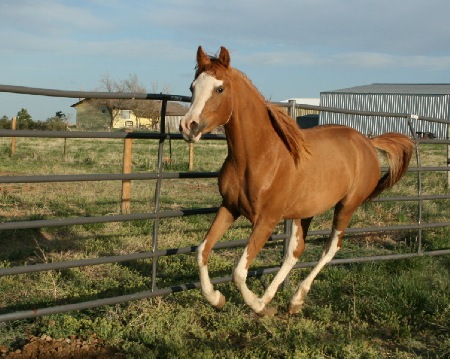 05.07.09 Two years old today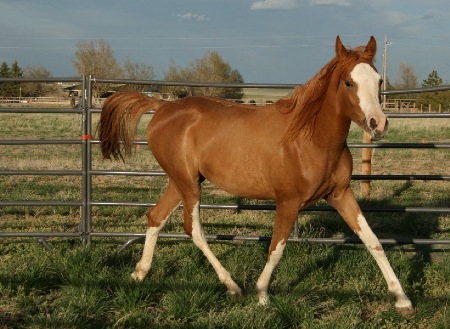 05.07.09

**********************************************************************************************************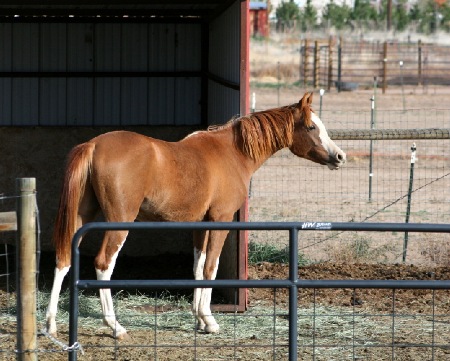 11.02.08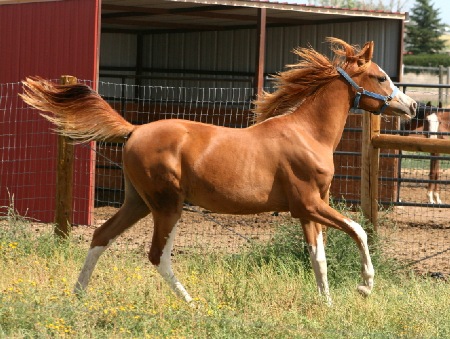 09.21.08

%%%%%%%%%%%%%%%%%%%%%%%%%%%%%%%%%%%%%%%%%%%%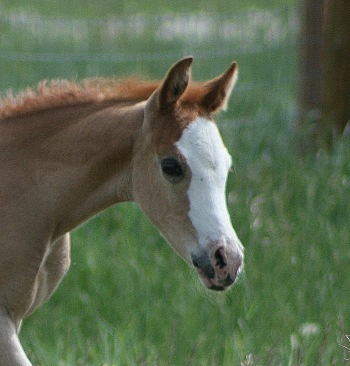 06.03.07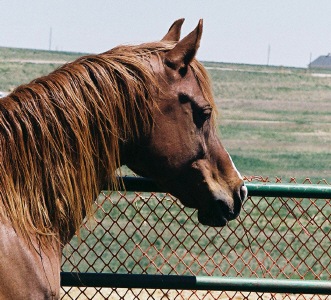 Sire: SH-Desert Victory 05.19.06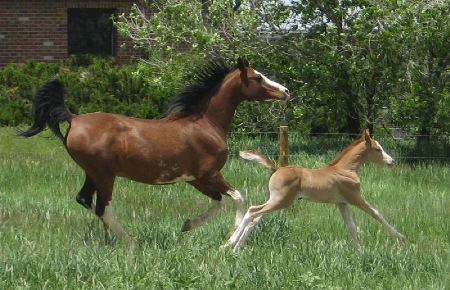 Dam: Fantasia Vu 05.26.07 Vu and Doug