Pandemonium River (AHR# 412623) x Fantasia Vu (AHR# 456332)


Kevin sent a few photos in July and I just now got around to posting them. Both Waylon and Jimmy have settled in and are doing great at their new home in Butte, Montana.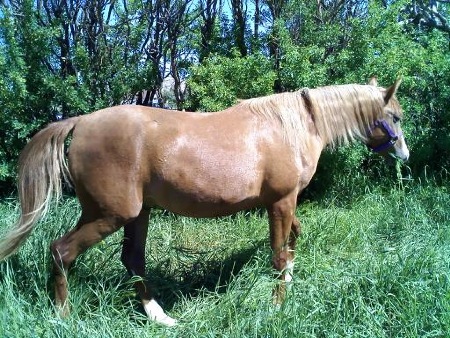 07.07.10 - Waylon at 2 years.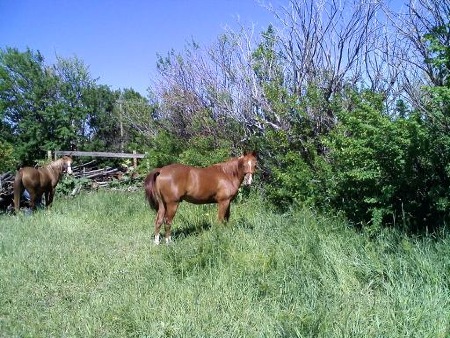 07.07.10 - the guys.

Waylon is moving up to Montana with Jimmy! Best of wishes go out to the Miner family.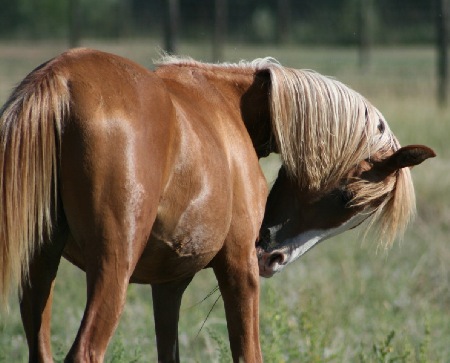 08.22.09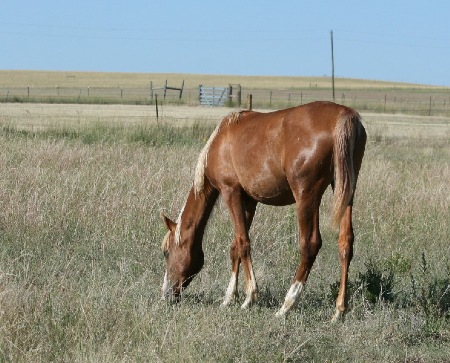 08.22.09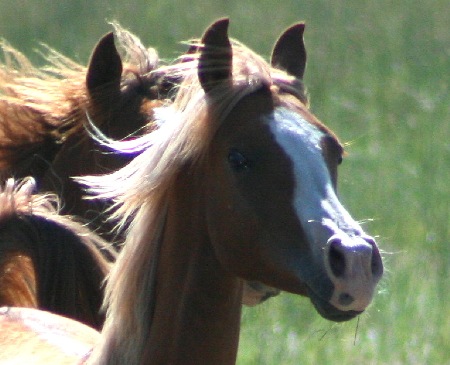 07.19.09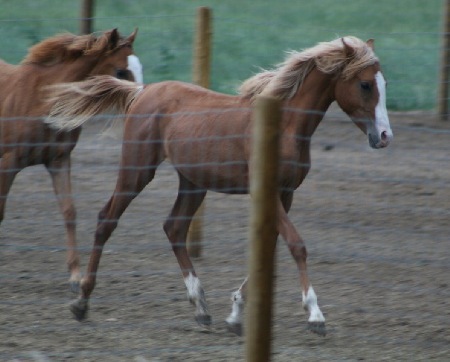 07.02.09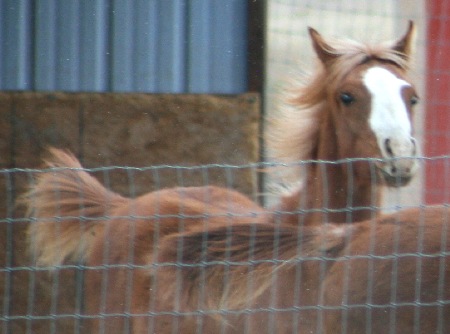 01.03.09 Wide-eyed and bushy tailed...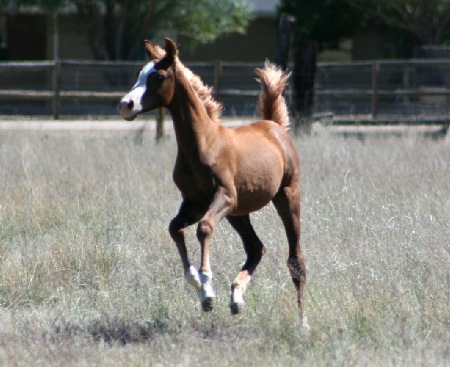 09.29.08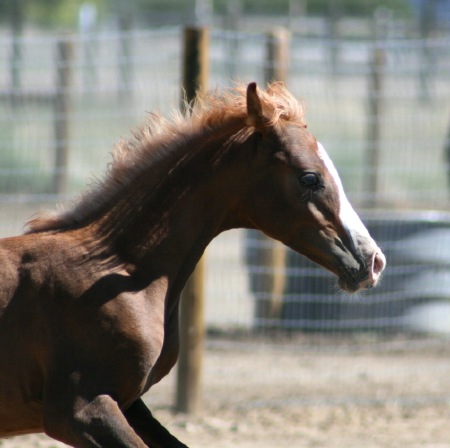 09.07.08 More beautiful every day.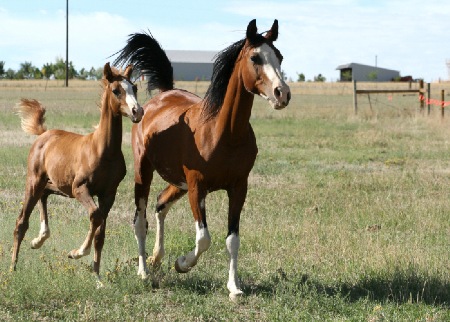 09.01.08 Vu's English Prospect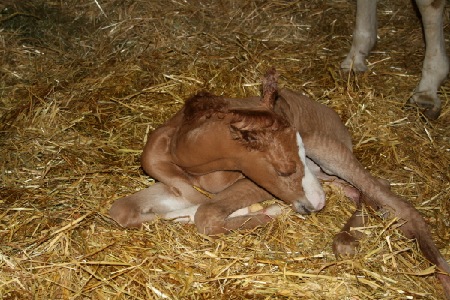 05.29.08 Just minutes old...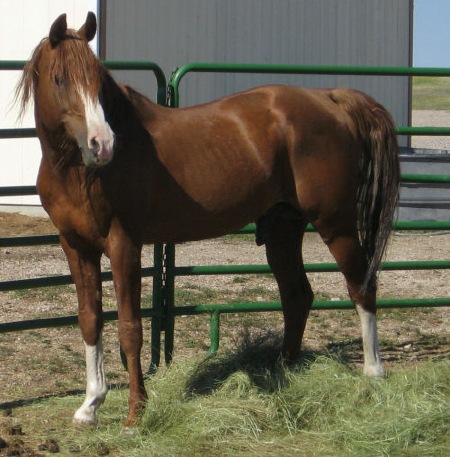 Sire: Pandemonium River 08.26.06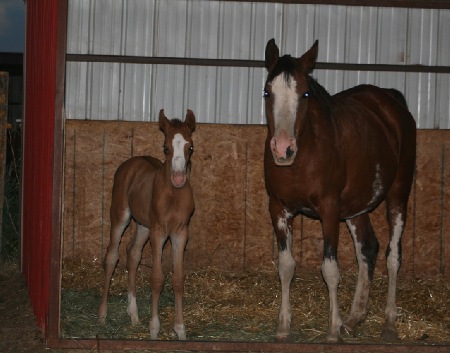 Dam: Fantasia Vu 06.26.08

For additional photos and more information about Vu, just click on her name.