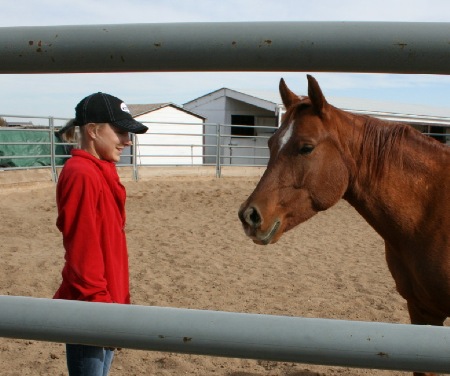 10.22.11 - Meryl meets Sis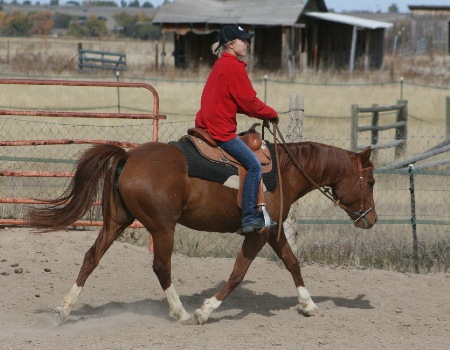 10.22.11 - Test ride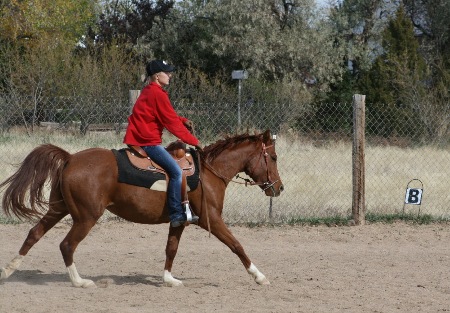 10.22.11 - Sis is having fun!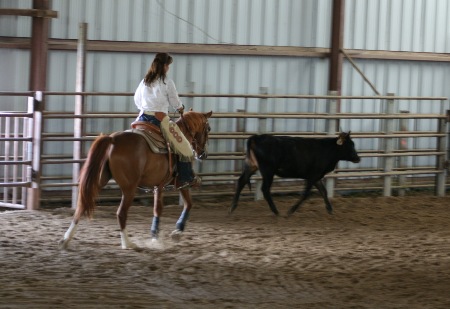 07.10.11 - 1st cow session

10.14.11...Update, Sis was started on cows a few months back and by all accounts she loves it! Very well trained, 9 full months of professional reiner training with Lisette Zandvoort. Sis loves to stop and turn around, has a turbo button, and she's so pretty. She'll drag a cone, you can throw a rope off her, she'll go out alone or with a group. A really nice versatility type mare. Lots of photos, please contact us for more information. Phone at 303.344.3940. or email at info@illusionsfarm.com.

SF Cowboys Genesis... Free Zee Cowboy (AHR# 579185) x Serya Zephyr (AHR# 495053) Sis is the only daughter of Free Zee Cowboy, (a grandson of Xenophonn) and Region 8 Champion Reiner, Open Reiner, and Top 10 US Nationals Futurity Reiner. Her dam, Serya Zephyr, is a former Class A non-pro reiner with 2 lines to Bask, who is now a successful broodmare. Sis is smaller, at 14.1 hands, and super powerful. She's got a big hip and a big heart. Her winning combination of Xenophonn and Bask bloodlines ensures that both of you will succeed in reining and working western disciplines.

09.06.10...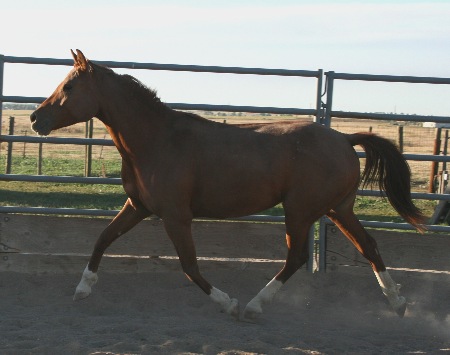 09.06.10 - Left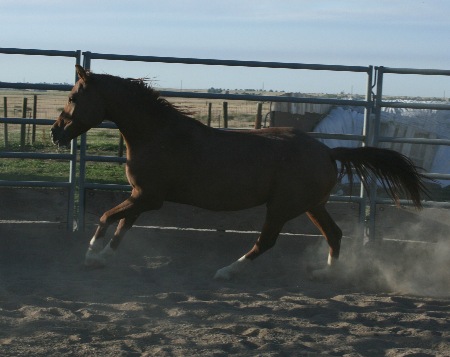 09.06.10 - Left

09.06.10 - Right!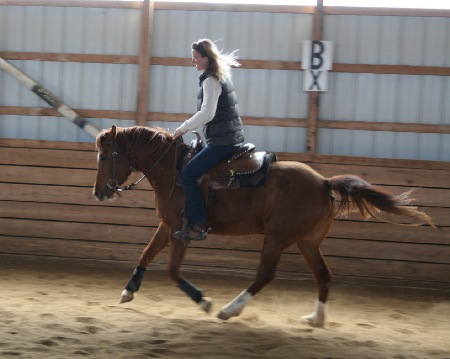 04.05.10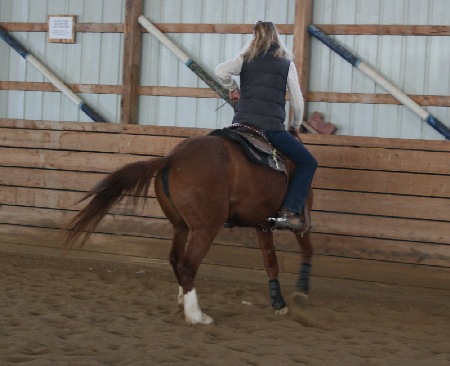 04.05.10

**********************************************************************************************************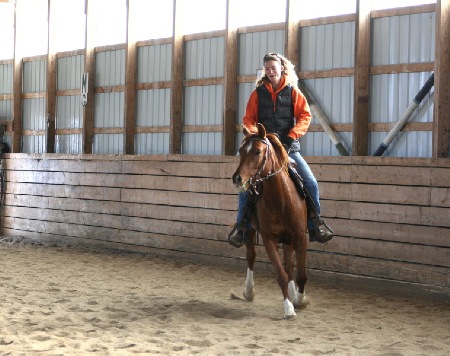 11.01.09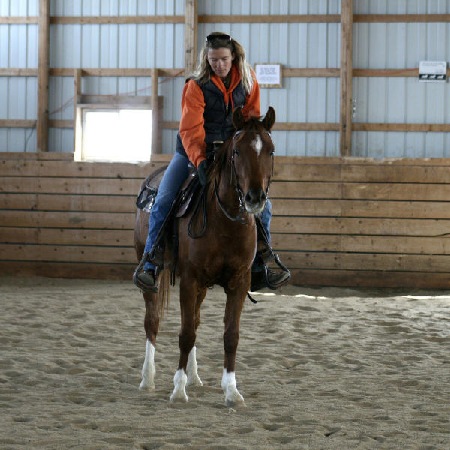 11.01.09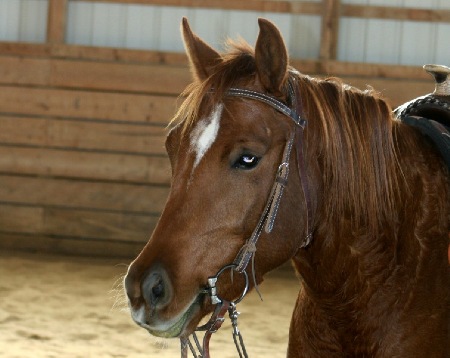 11.01.09 Sweet filly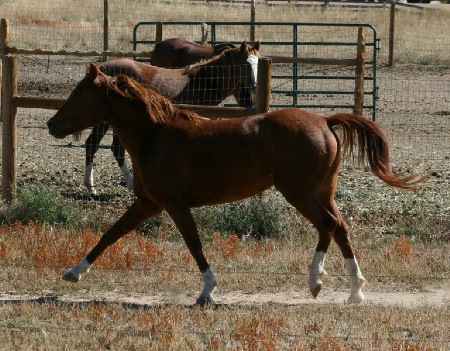 10.03.09 Truckin'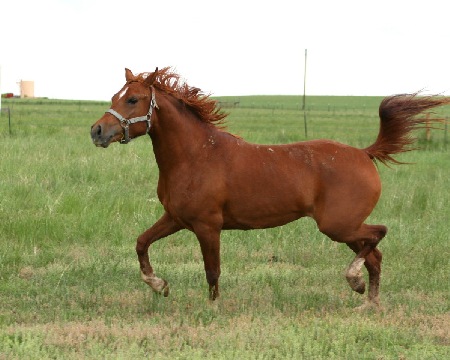 06.12.09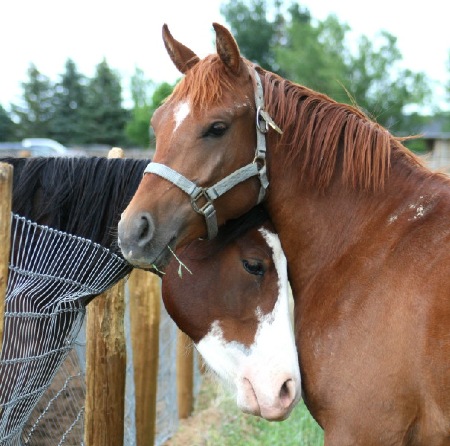 06.12.09 Aria & Sis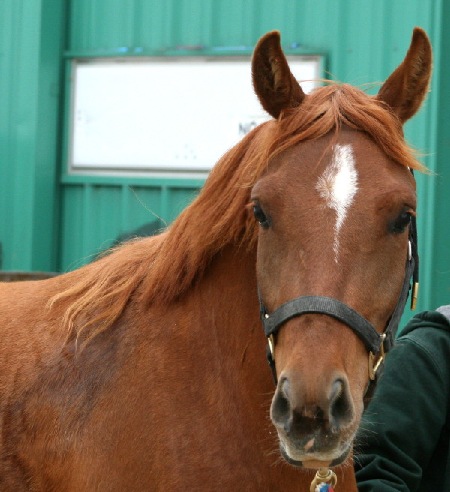 05.02.09