WS Very Superstitious...2011 Foals

12.11.11...As things sometimes go, Virginia is not just Stitch's first foal and first filly, she is his only foal for 2011. What a way to start!
WS Very Superstitious (AHR# 999999) X Dream River (AHR# 999999)
We are currently creating content for this section. In order to be able to keep up with our high standards of service, we need a little more time. Please stop by again. Thank you for your interest!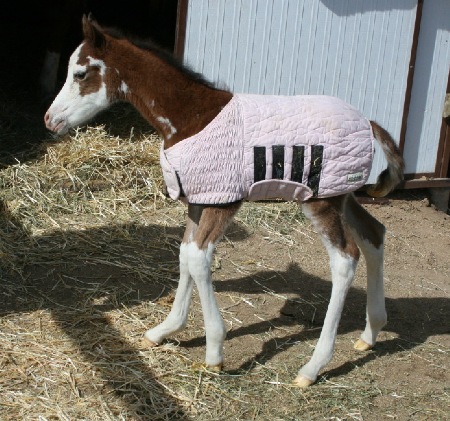 03.02.11 - Virginia at 10 hours old