Updated...05.10.16... No Horses are currently available.
Please check back soon.


Call ahead if you'd like to come out and meet any of the horses. We have a limited number of quality Arabians available at reasonable prices. If you have any questions, or would like more photos, call 303.344.3940 or email at info@illusionsfarm.com .


UPDATE...09.10.14...Doug is sold... "IF Double Vision". This is a flashy, tall, 15.1 and growing, 7 year old gelding. Doug is loaded with potential! Green under saddle. Good minded and willing.

#########################################################################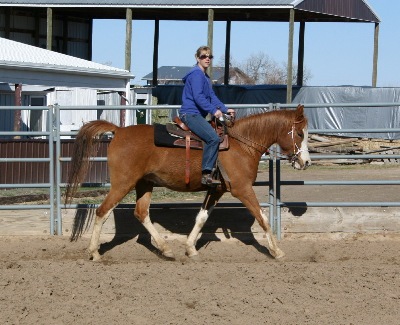 04.03.13 - Doug at 6 years