11.11.11...Added a few pictures from earlier this year. Dancer turned 26 in April. Happy, healthy, and retired since 2007. Precious and beautiful, a wise old soul, she's earned a home here for life.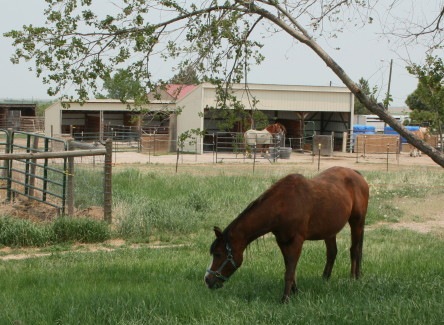 06.05.11 - a little taste of colorado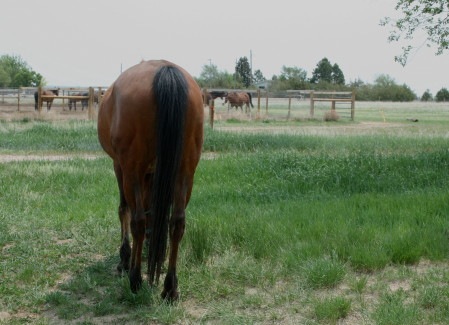 06.05.11 - lush grass for here!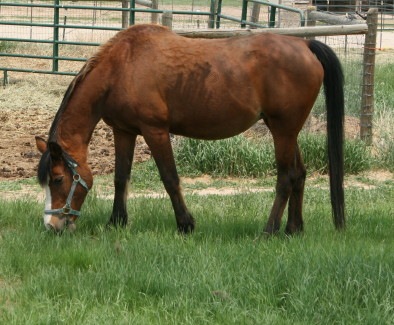 06.05.11 - 650x325 trial size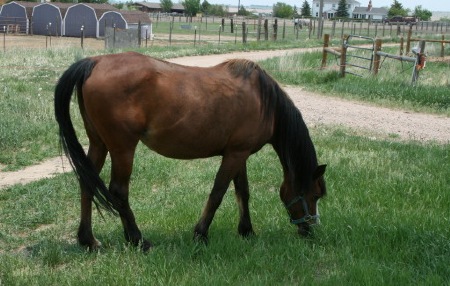 06.05.11 - Dancer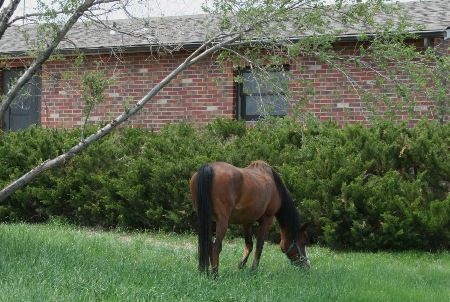 06.05.11 - mowing the yard

%%%%%%%%%%%%%%%%%%%%%%%%%%%%%%%%%%%%%%%%%%%%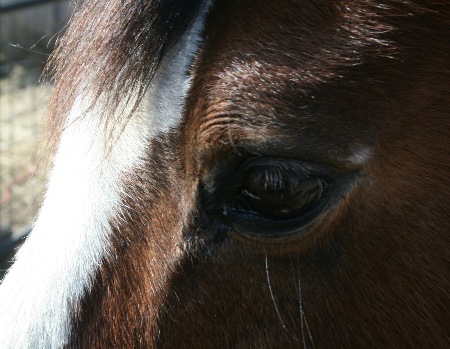 12.26.10 - eye of Dancer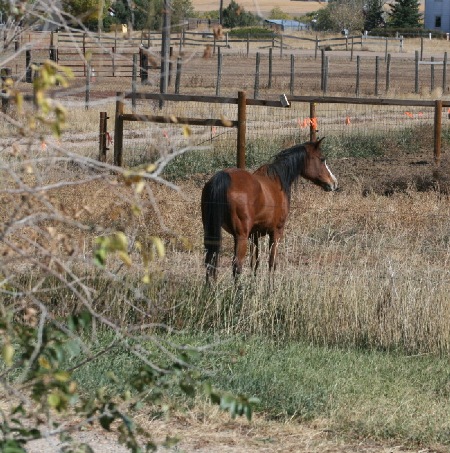 10.17.10 - out front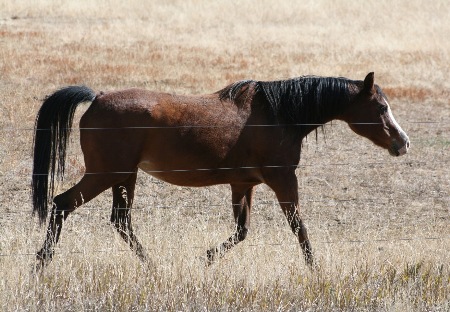 10.17.10 - nice mover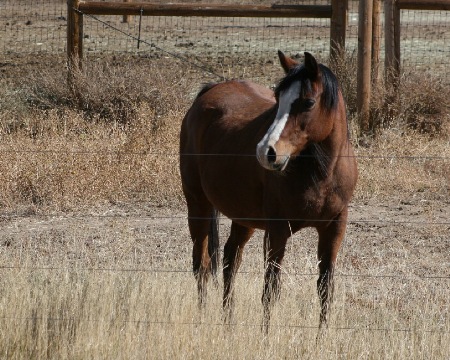 10.17.10 - beautiful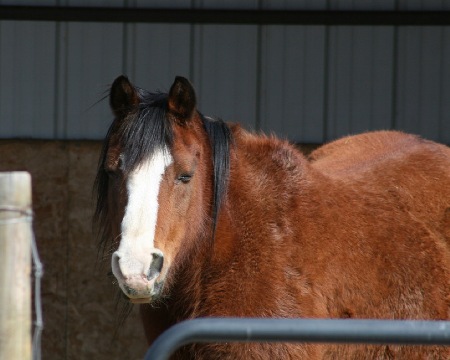 03.21.10 sound asleep...

+++++++++++++++++++++++++++++++++++++++++++++++++++++++++++++++

Dancer is a mature mare with extreme Arabian type. She has an exquisite head, with huge poppy eyes that she passes on to her foals. Her movement is definitely western, and she has produced one Class A Western Pleasure Champion. She is line-bred Raffles. I thought that I might breed her one last time in 2009. Instead, I believe I'll let her retire...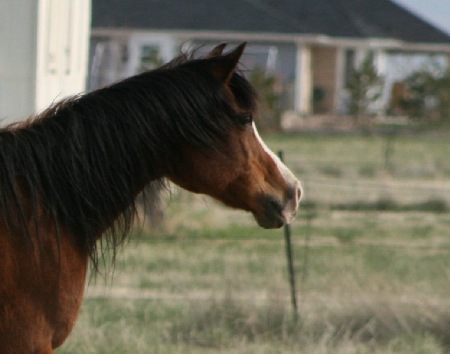 05.03.09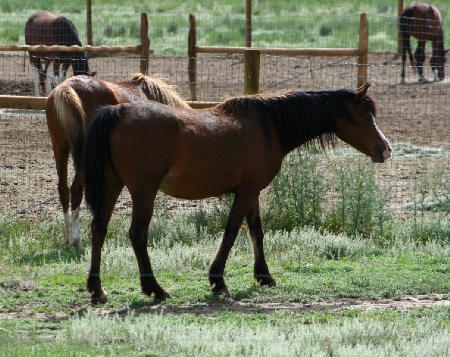 05.30.09 Dancer and her 2007 gelding, "IF Call Me Al" Al is sold.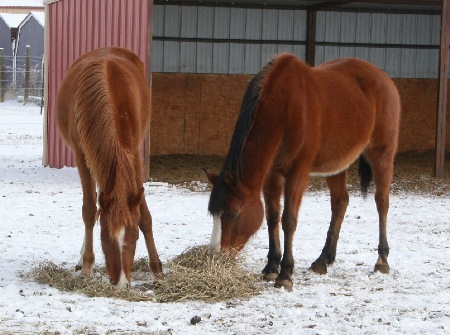 03.10.09 Dancer and friend, 2007 gelding Jimmy.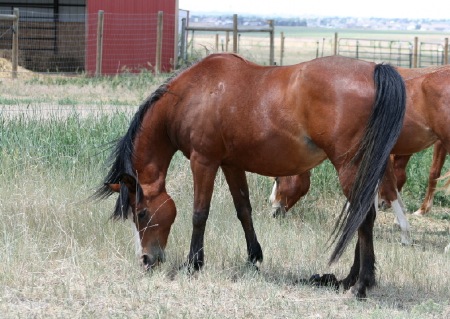 06.20.08 Beautiful, healthy, and strong at age 23...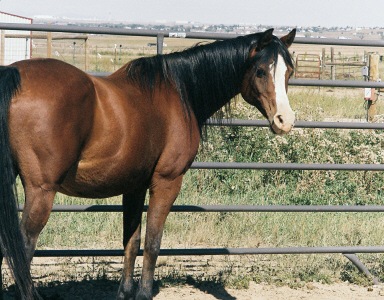 09.16.06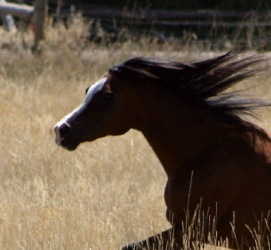 08.31.07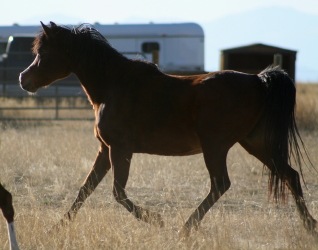 11.04.07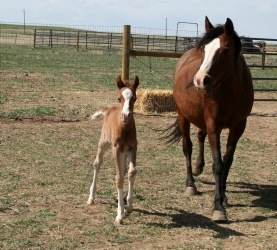 04.21.07 Dancer and her 2007 foal, "IF Call Me Al".